Branding Law Firms Is Our Specialty
ESTATE PLANNING ATTORNEYS
❌ Tired of your phone not ringing?
✅  We bring live calls and appointments from people in your area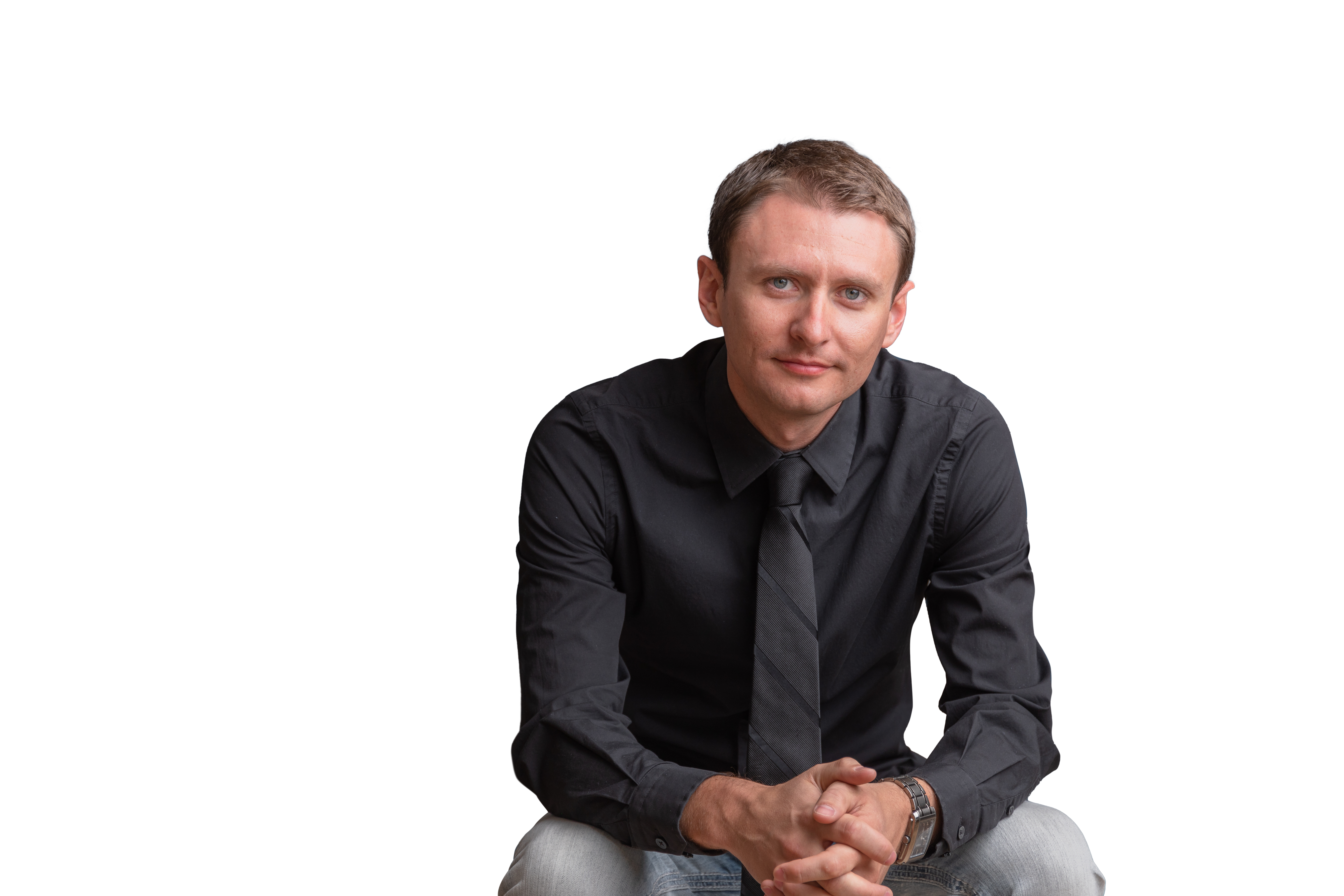 All questions, submissions, proposals or investments in my time, systems and/or solutions are made through:
[email protected]
📍 1624 Market Street, Suite #202, Denver, CO 80202
MONDAY-FRIDAY
8AM-5PM 
SATURDAY
9AM-1PM 
SUNDAY  CLOSED
MONDAY-FRIDAY
8AM-5PM 
SATURDAY
9AM-1PM 
SUNDAY  CLOSED
❌ Your Phone Not Ringing
❌ Adding More To Your To-Do
❌ Marketing Companies That Aren't Specialized
❌ Marketers That Don't Produce
❌ Practicing Too Many Areas Of Law
❌ Probate Cases & Litigating
❌ Having A Website That Doesn't Produce
❌ Taking Another Risk With Your Marketing
❌ Running Out Of Referrals
❌ Putting Off Investing In Search Engine Ads
❌ Not Growing Your Estate Planning Practice
If you answered yes…. we can help!
Simply put, lead generation is the result of attracting and converting people seeking your services where you live into live prospects. Online advertising through search engines, social media, and sending them to a proven landing page are all parts of this process.
We advertise your business on major search engines and local directories, capturing people who are actively searching for services that you offer. We never use telemarketing to solicit customers. Our own automated technology constantly optimizes your campaigns and delivers you live, exclusive calls. Let us take on the risk of advertising and do all the work to generate phone calls for you.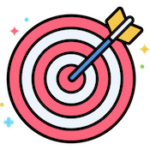 Digital Advertisements
Landing Page
People search for estate planning needs where you live, we make sure your advertisement always appears first.  We know what questions people ask when they search so we know how to win clicks from the right traffic to your new landing page.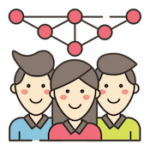 Prospects become leads when we connect them via live phone calls ore pre-scheduled appointments.  Don't fret, we even handle all the technical setup–integrating your calendar with an online booking application.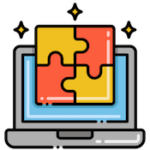 Live Lead Tracking
Nurturing Campaigns
Every lead is recorded in a Google Sheet you can pull up any time.  We collect data from prospects and tastefully follow up with them for you.  Our process is non-invasive and personable.
What Clients Are Saying…

⭐️⭐️
⭐️⭐️🌟


Questions Your Lead Pro Will Ask
Questions Your Lead Pro Will Ask
Are you licensed by the bar in the state you wish to practice?
Do you meet with clients in an office, their home, or remotely?
What is your system or process for answering calls and responding to leads?
Describe your ideal estate planning client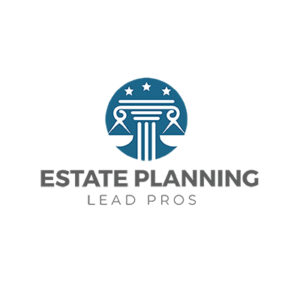 VBlog
Law Firm Marketing Tips, Tricks, and Breaking News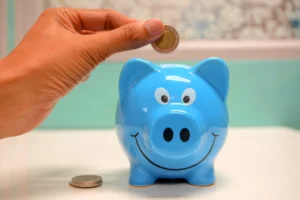 One decades worth of Internet, analytics, and numerous case studies have shown that the more invested a person is during the "dating stage" with a particular attorney or law firm the more likely they are to become a customer of the law firm. In this blog post, I will break...
Read More