Contact Us
Send us a message!
Thanks for visiting!
Our Primary Offices
1624 Market Street #202, Denver, CO 80202
12+ Office Locations across the Denver Metro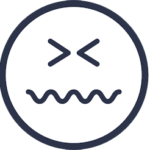 Website Emergency?
For inquiries regarding any customized websites or website plans, please email me directly at heath @ estateplanningleadpros.com or direct contact 720-310-1333. Note: all voicemails will be returned as timely as possible.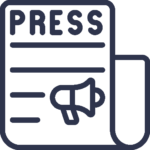 Press
For speaking and press releases please contact Heath Rost 720-310-1333.